Meetings – Meet on the second Sunday of each month through May, 2020 pm at 6:00 pm LifePoint Church.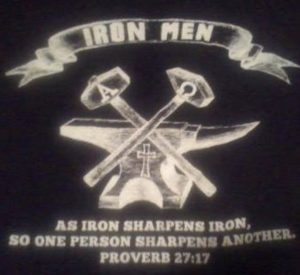 February 2, 2020: Iron Men Meeting at 6pm then LifePoint monthly prayer meeting afterward.
All fellowship of Christian men sharpening others in Christ
.
Men sharpening men, spreading the gospel of Jesus Christ with a helping hand and graceful hearts to a ever changing community.