Meetings – Meet on the second Sunday of each month through May, 2018 pm at 6:30 pm the Man Cave.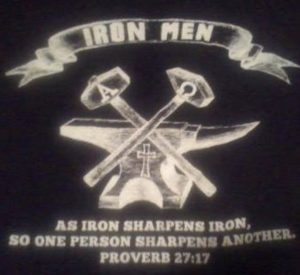 May 6, 6:00 pm – Spaghetti & a movie "Do You Believe"

June 3, 6:00 pm – Dinner & a movie
All donations will be donated to the Church building fund.
All fellowship of Christian men sharpening others in Christ
.
Men sharpening men, spreading the gospel of Jesus Christ with a helping hand and graceful hearts to a ever changing community.