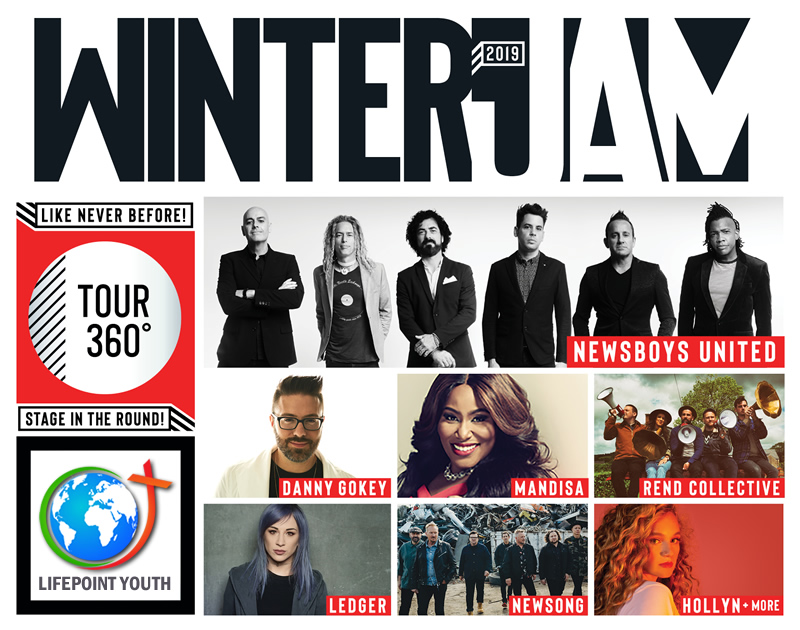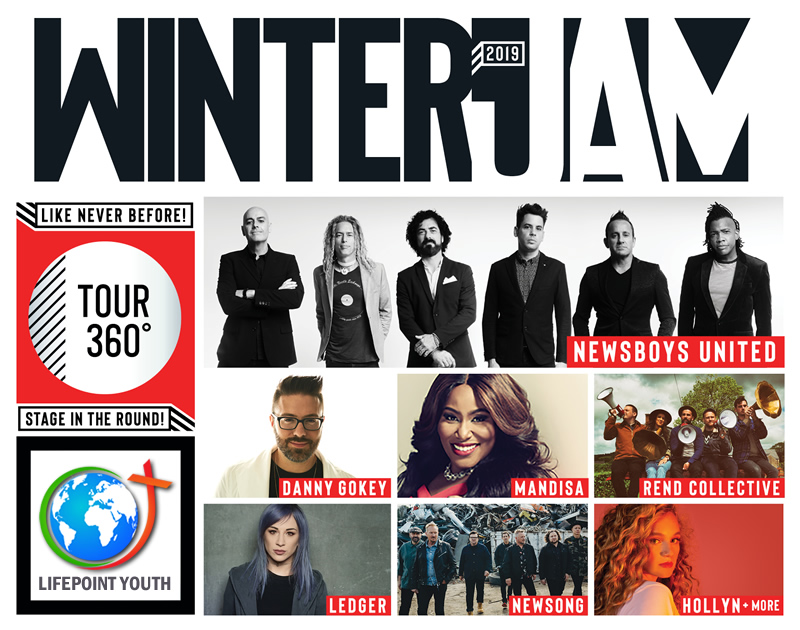 LIFEPOINT YOUTH ROAD TRIP TO WINTER JAM!
The youth will be leaving THIS FRIDAY afternoon to attend the notorious Winter Jam concert
in Raleigh. The VanBus will be leaving the 'Baby Walmart" in Newport between 1:30 and 2pm.
Brandon will be transporting the pre-chosen stragglers at 3:30pm in the Garth Brooks KJV pickup truck.
Bring some cash for snacks and merch as needed. Space is limited so leave your
sleeping bags and pool tables at home. Also, Lee Rice say's that he ain't no ATM.
Pickup time is going to be late, late… like 2am before the rooster crows late. Someone
will call you when we leave Raleigh to help plan the pickup time at the Baby Walmart.
-Pray for our safety and sanity, amen.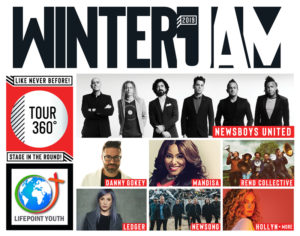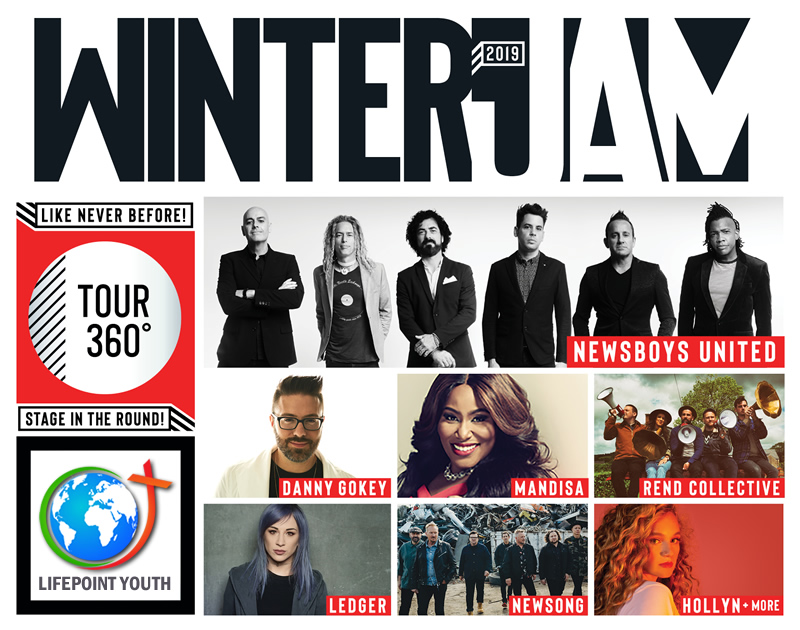 Read more...
---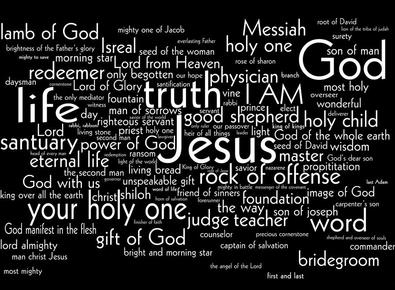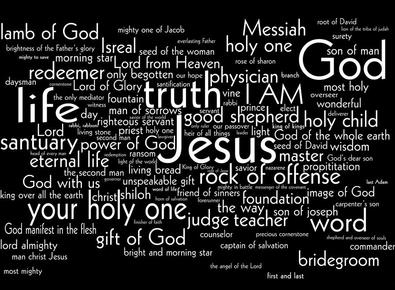 What's in a Name?
Did you know that there are some 200 names and titles of Christ found in the Bible? Why does Jesus have so many names and what do each of them mean? Well, Pastor Ray is going to dig into that question using scripture as reference.

Join us this Sunday morning at 10:30am for part 1 of this new and exciting series.
Read more...
---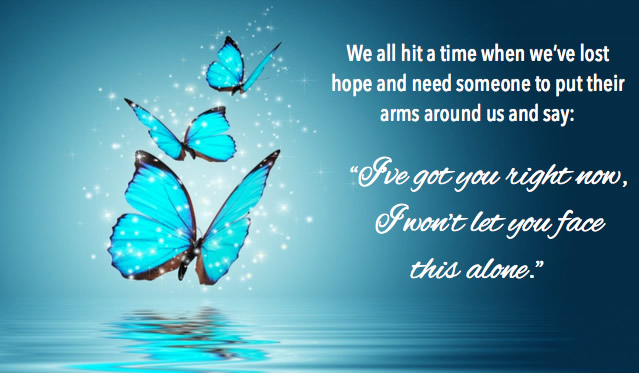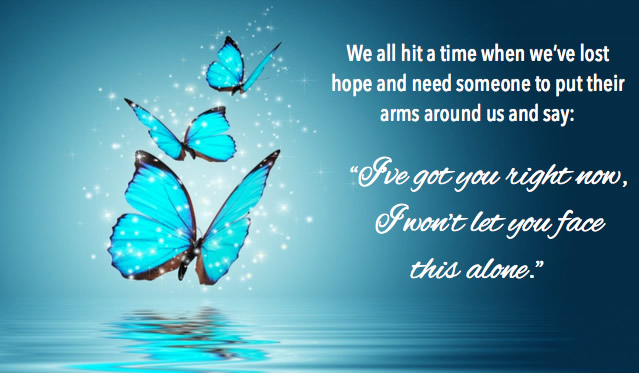 A Compassionate Friends Group is coming to Carteret County.
The Compassionate Friends is an organization committed to helping those grieving the loss of a child, grandchild, or sibling.
The TCF Mission Statement:
When a child dies, at any age, the family suffers intense pain and may feel hopeless and isolated. The Compassionate Friends provides highly personal comfort, hope, and support to every family experiencing the death of a son or a daughter, a brother or a sister, or a grandchild, and helps others better assist the grieving family.
The group will meet at Life Point Church
Start Date & Time Will Be Determined and Announced Soon. Life Point Church is located at 5058 US-70 in Morehead City directly behind The Waffle House.
Please, call Pastor Ray Conner at 252-241-7395 for more details.
Life Point Church: A Healing Presence in a Hurting World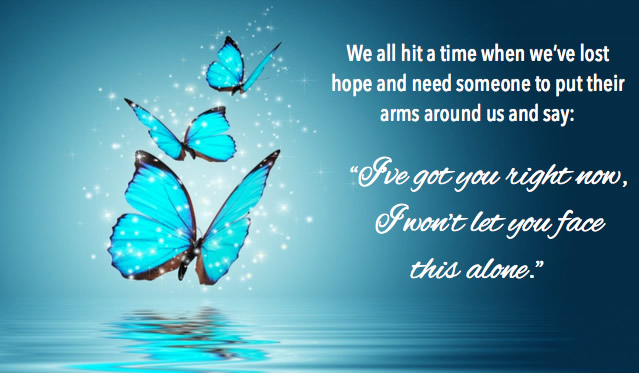 Read more...
---