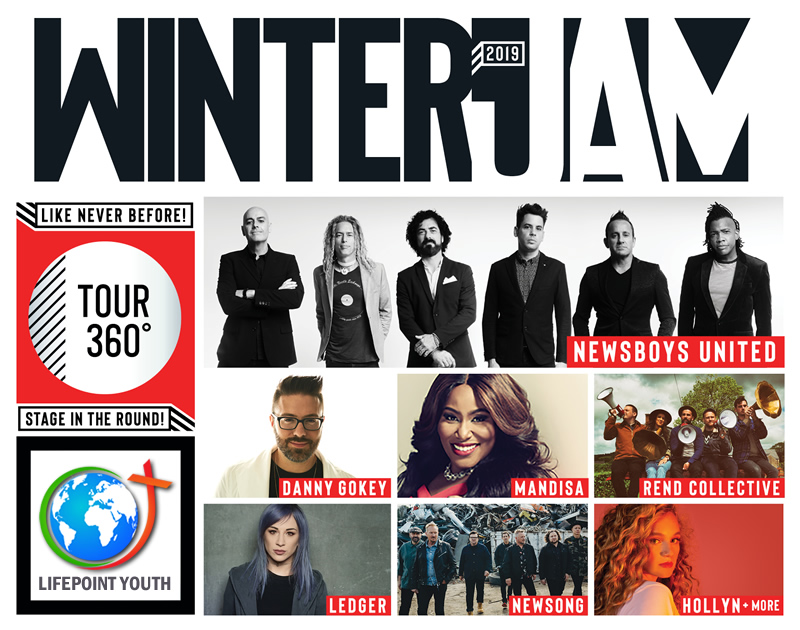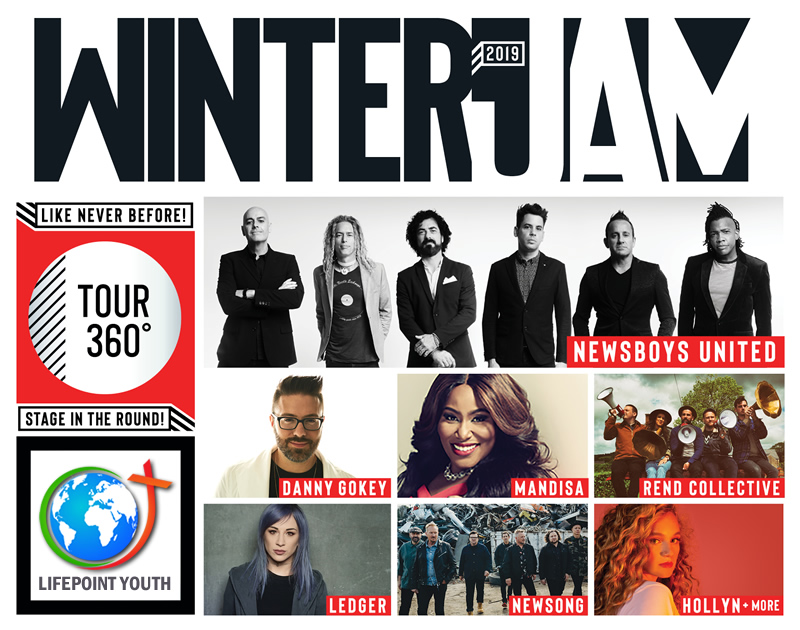 LIFEPOINT YOUTH ROAD TRIP TO WINTER JAM!
The youth will be leaving THIS FRIDAY afternoon to attend the notorious Winter Jam concert
in Raleigh. The VanBus will be leaving the 'Baby Walmart" in Newport between 1:30 and 2pm.
Brandon will be transporting the pre-chosen stragglers at 3:30pm in the Garth Brooks KJV pickup truck.
Bring some cash for snacks and merch as needed. Space is limited so leave your
sleeping bags and pool tables at home. Also, Lee Rice say's that he ain't no ATM.
Pickup time is going to be late, late… like 2am before the rooster crows late. Someone
will call you when we leave Raleigh to help plan the pickup time at the Baby Walmart.
-Pray for our safety and sanity, amen.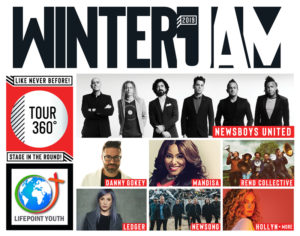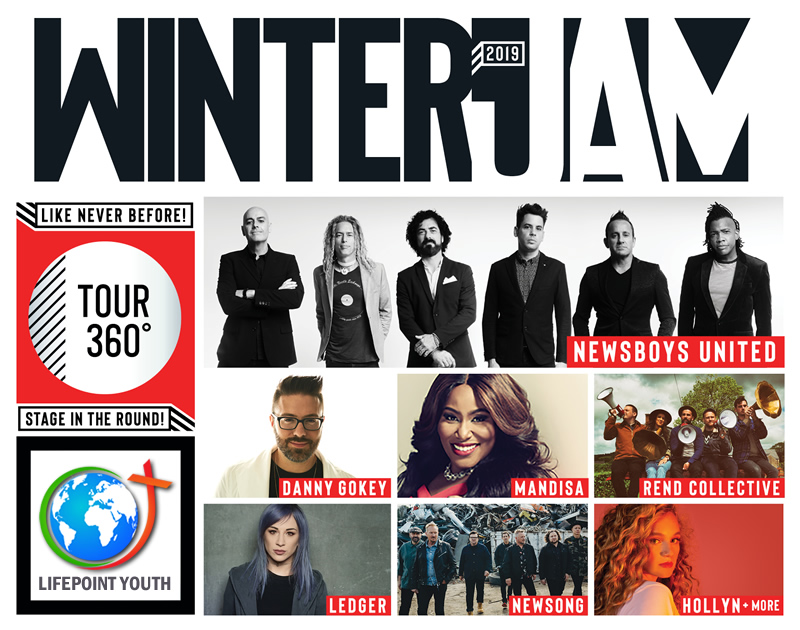 Read more...
---