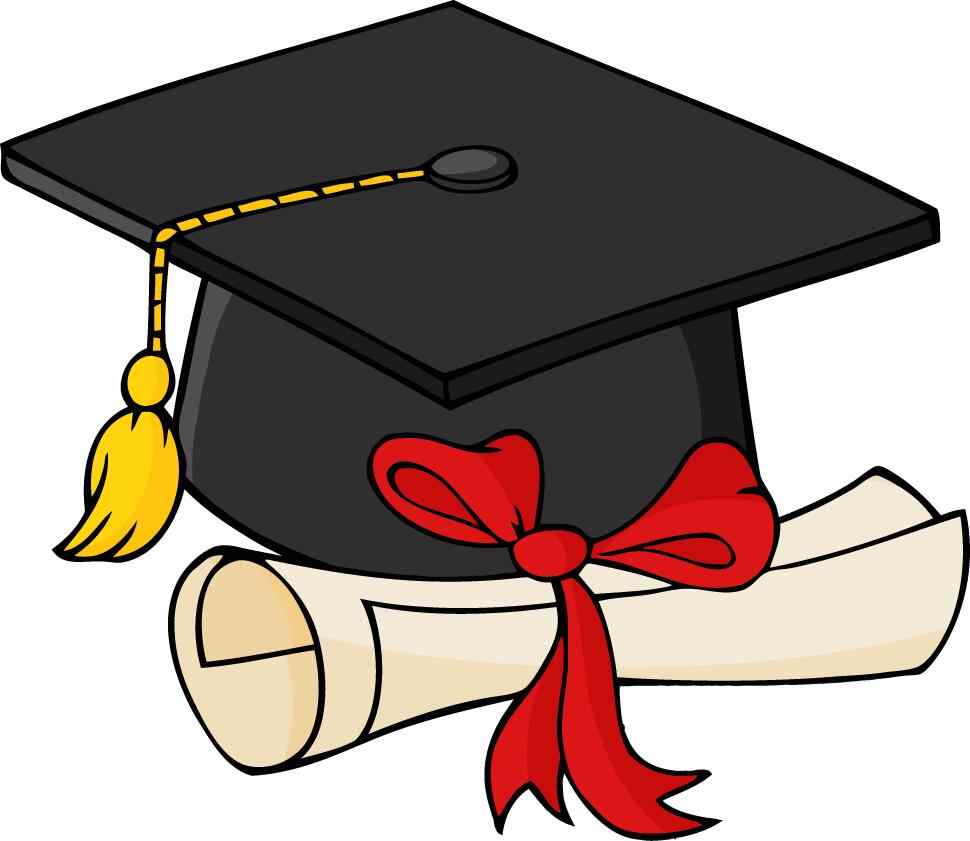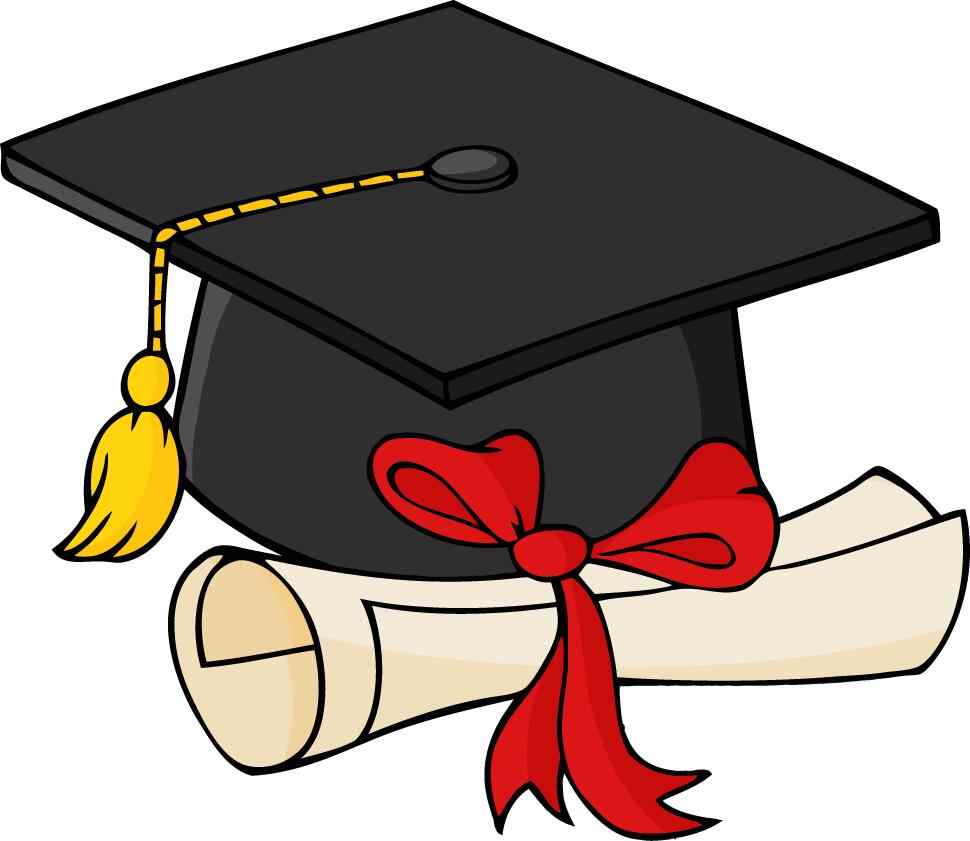 JUNE 7, 2020
Graduation Sunday is quickly approaching and we would like to recognize our students milestone of graduation.
This year, we would like to get photos of your graduate with a short quote from them. This may be a life's lesson, a testimony or something that they want us to know about them. Also, for high school seniors, include their next step such as the college that they will attend or employer that they will work for. College graduates might add where they plan on working after graduation.
If you wish to participate in this recognition, email your photo(s) with your graduate's full name, their quote and school graduating from.
Read more...
---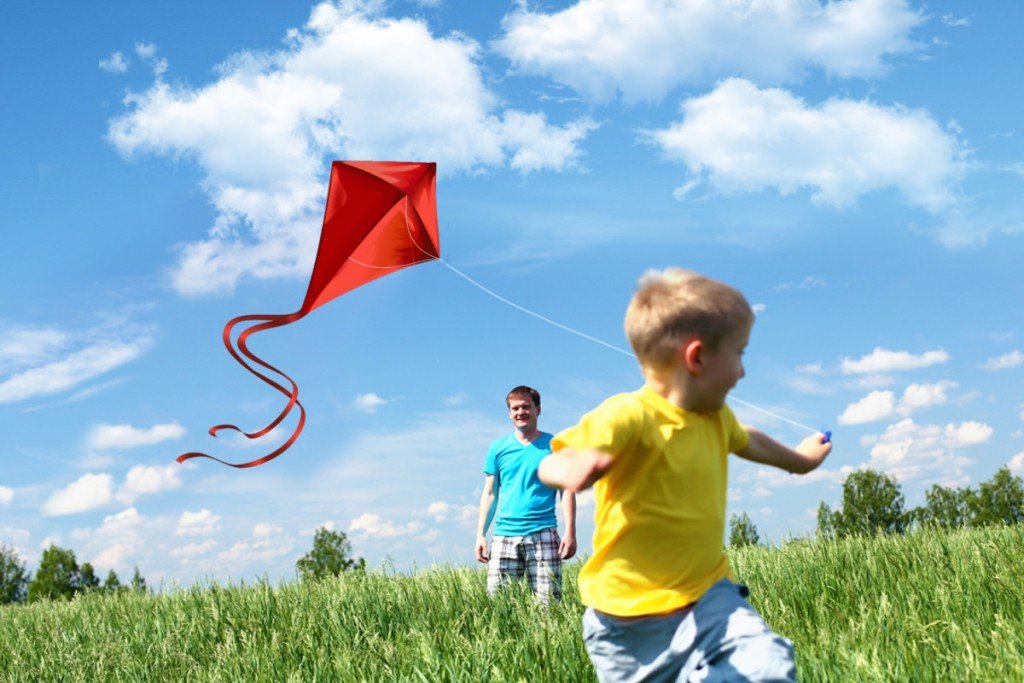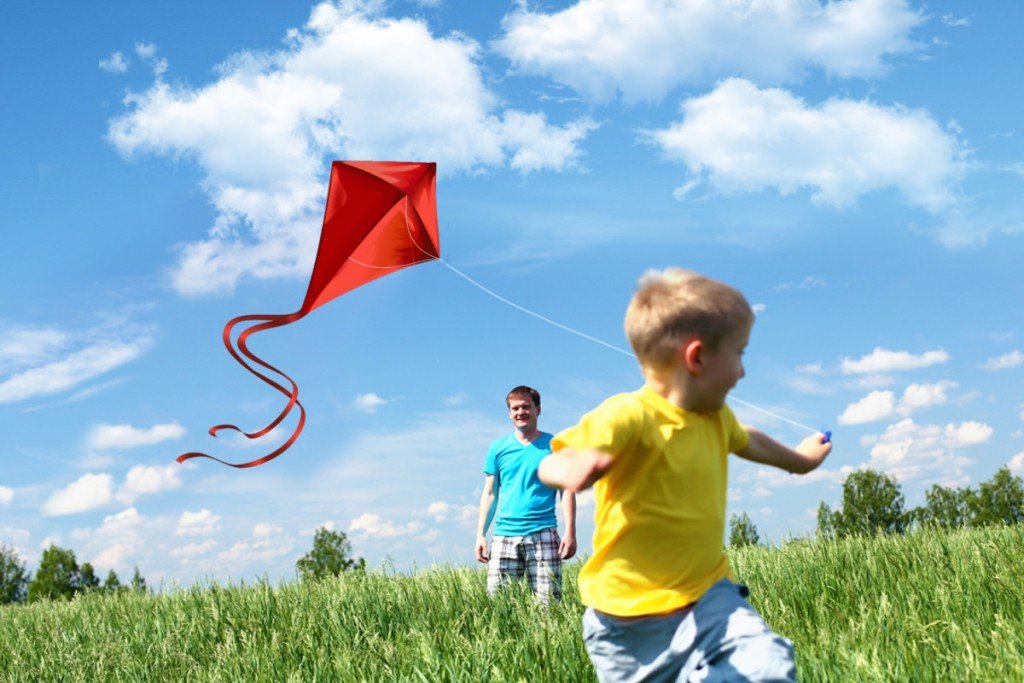 Kite Sunday is Coming!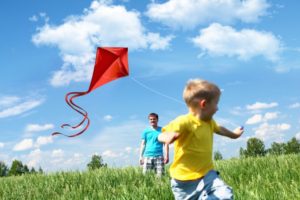 Mark your calendar for March 29 which is Kite Sunday.
Right after Sunday service, Kidletts through 6th grade
will receive a free kite to fly at Ft Benjamin park.
Bring your own lunch to munch as the kites fly in the Carolina blue sky.
Read more...
---
Hello LifePoint family. The AFSP Out of the Darkness walk will take place September 21 from 9-12 at Fort Benjamin Park.
Please, register and join "Team LifePoint":
Click on "Register Now"
Team: LifePoint
Enter your personal information, email, etc.
If you have any trouble feel free to contact me at 269-7502 or Rod at 269-7530.
Thanks and I look forward to a big group!
Rayne and Rod Herrin
Read more...
---
Iron Men Dinner and Movie Night
Saturday August 24 at 5pm
Iron Men will be grilling dogs and burgers for a Summer's end fellowship dinner. Bring your favorite tailgate dish to share. Stay after for the movie "Breakthrough" produced by basketball star Stephen Curry.
Read more...
---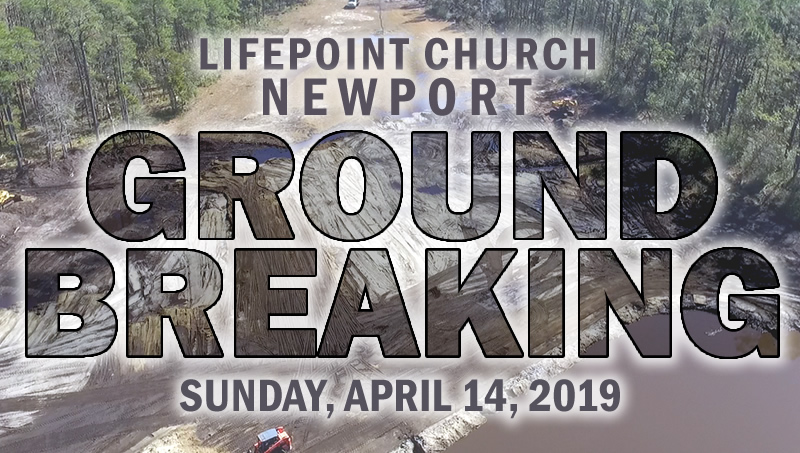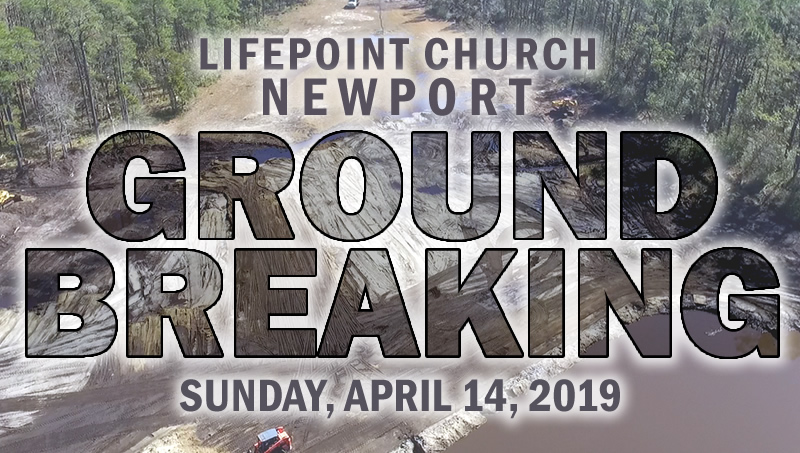 It's Time To Build A Church!
Join us on April 14th, after regular service, at the Hibbs Road property to take part in the historic ground breaking ceremony for the NEW LifePoint Church, Newport.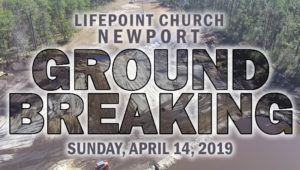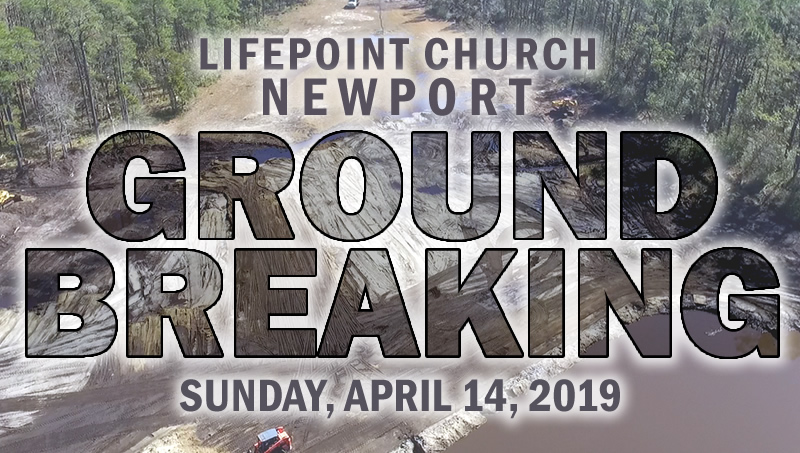 Read more...
---